Online Business Assessment
Get an instant report on each one of your digital marketing strategies so that we can start charting your path forward.
Get My Free Audit
ADJUST YOUR PLAN. ADAPT YOUR STRATEGIES. ACHIEVE SUCCESS.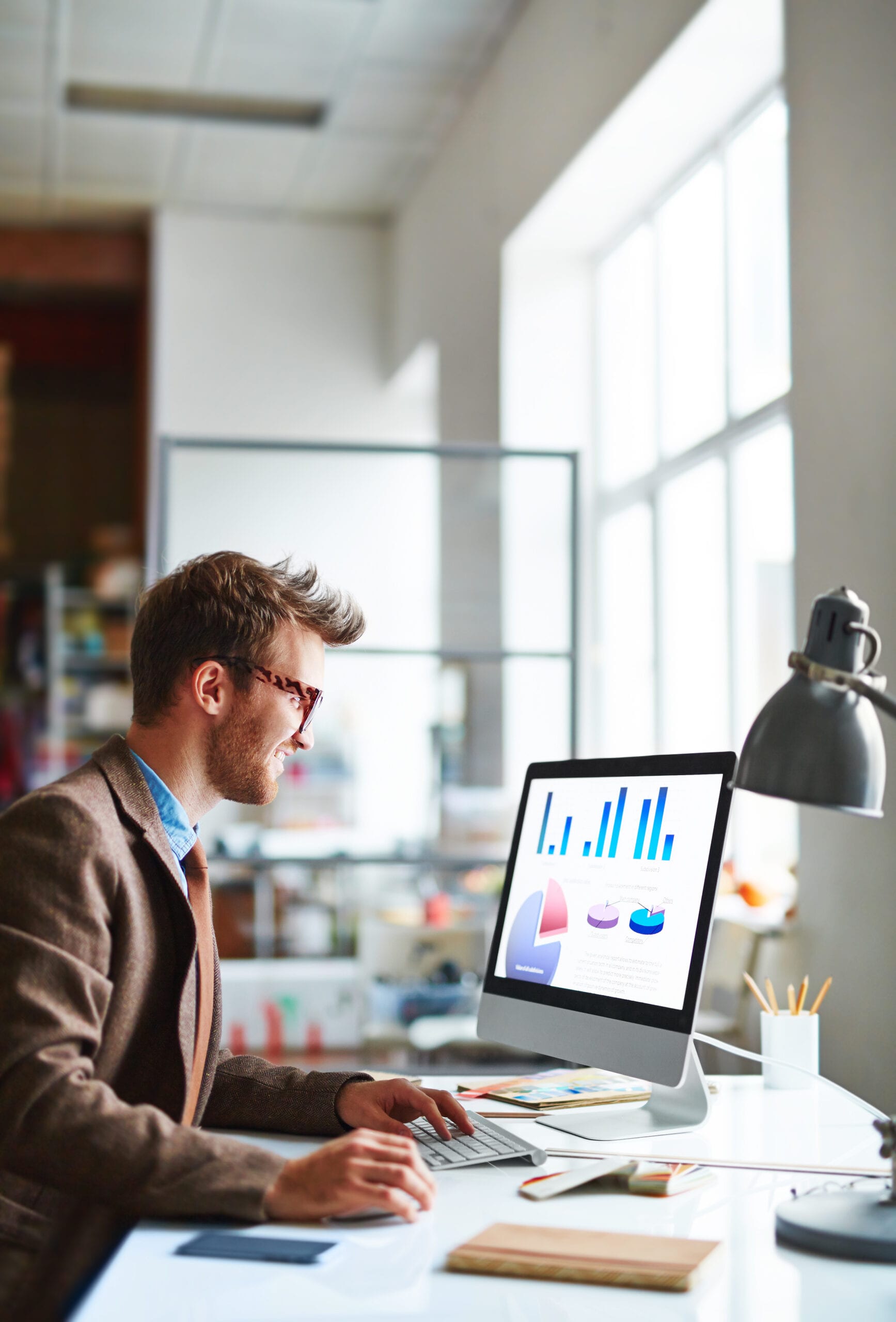 Every journey starts with a roadmap, and that's exactly what you'll receive with our Online Business Assessment tool.
Whether you're a seasoned marketing pro or a small business owner taking the first steps to marketing your company online, it's important to know just where you stand with your competition. That's why we've designed the Online Business Assessment tool to evaluate every aspect of your online presence.
Within minutes, you'll receive a thorough analysis of your company's performance in multiple arenas, including the accuracy of your listings, your online reputation, your community on social media, and so much more.
Do you know how you measure up online? Let us show you!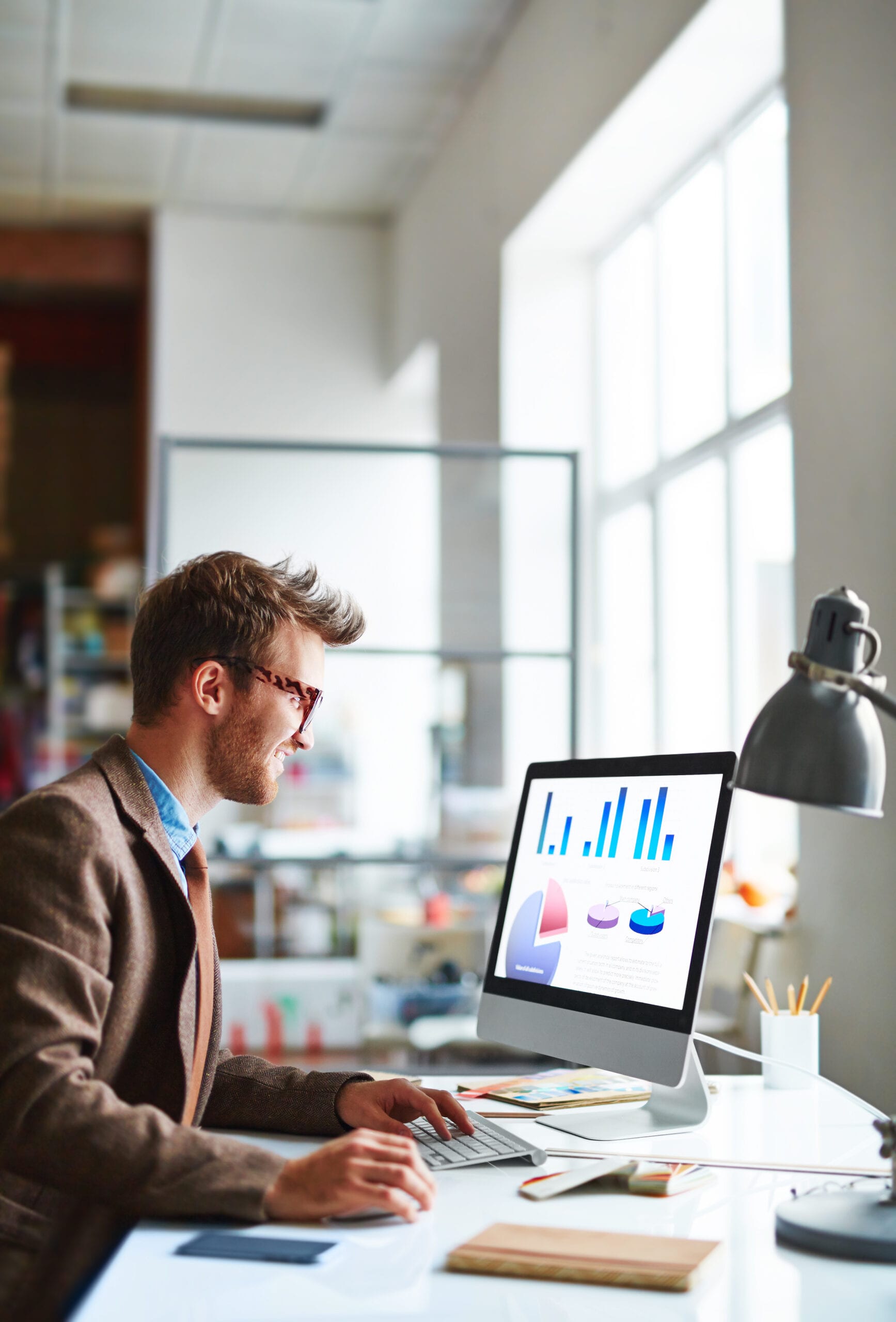 What are you waiting for?
Address
One O'Connor Plaza Building
101 W. Goodwin Ave.
Suite 1105
Victoria, TX 77901